St. Bethlehem Animal Clinic's Talented Staff
Kathryn Whitford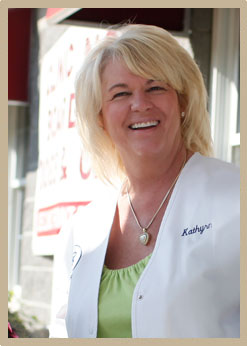 Kathryn has been a loyal member of the St. Bethlehem staff since 1990. She works as the Staff Supervisor and Client Service Coordinator to ensure that both personnel and clients remain satisfied with St. Bethlehem's services. Prior to her work at St. Bethlehem, Kathryn worked as the Manager of the first separate kennel and grooming facility in Clarksville for over ten years.
Kathryn owns a Standard Poodle named Ethel and five cats, two of which are Siamese. Kathryn is also part of the Kitten Adoption Program run through the clinic. When she isn't working, Kathryn likes to do landscape, read, and travel.
Kristy Dalton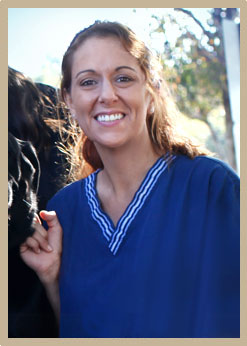 Kristy is a Veterinary Assistant and self-described Jack-of-all-trades – from surgical assistance and handling aggressive pets to client education and public relations matters. She has been with the hospital since 1996, and finds that her favorite part of the job is helping treat pets and watching them become reunited with their owners after successful procedures. She also loves the personal atmosphere of the clinic, where "we are all family," as well as the hospital's commitment to the Love At First Sight Kitten Adoption Program.
In addition to her three dogs, Sand Boa snake, and ten cats, Kristy also fosters dogs for the Montgomery County Friends of The Animal Shelter, and takes in strays and abandoned pets from the apartments her husband supervises when owners leave town without leaving them with proper food and water.
When she is away from the hospital, Kristy is involved with her kid's baseball and soccer, and likes to fish and play with the horses at the barn behind her house with her family.
Traci Wilson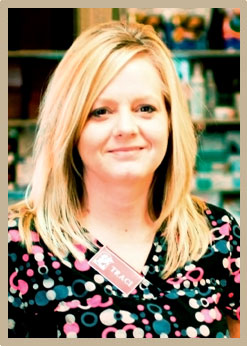 Traci joined the team in 2007 as a receptionist. Her favorite part of the job is the sense of teamwork at the clinic, and meeting new clients and their pets.
Traci owns a Cocker mix named Max, a Dachshund named Bella, and a cat named Katie. When she isn't at work, Traci spends most of her time with her children and being involved with their sports and school activities.